The Dominican Republic is located on the island of Hispaniola, the largest of the Greater Antilles, located in the Caribbean region. It limits to the north with the Atlantic Ocean, to the south with the Caribbean Sea, to the east with the Canal de la Mona and to the west with the Republic of Haiti.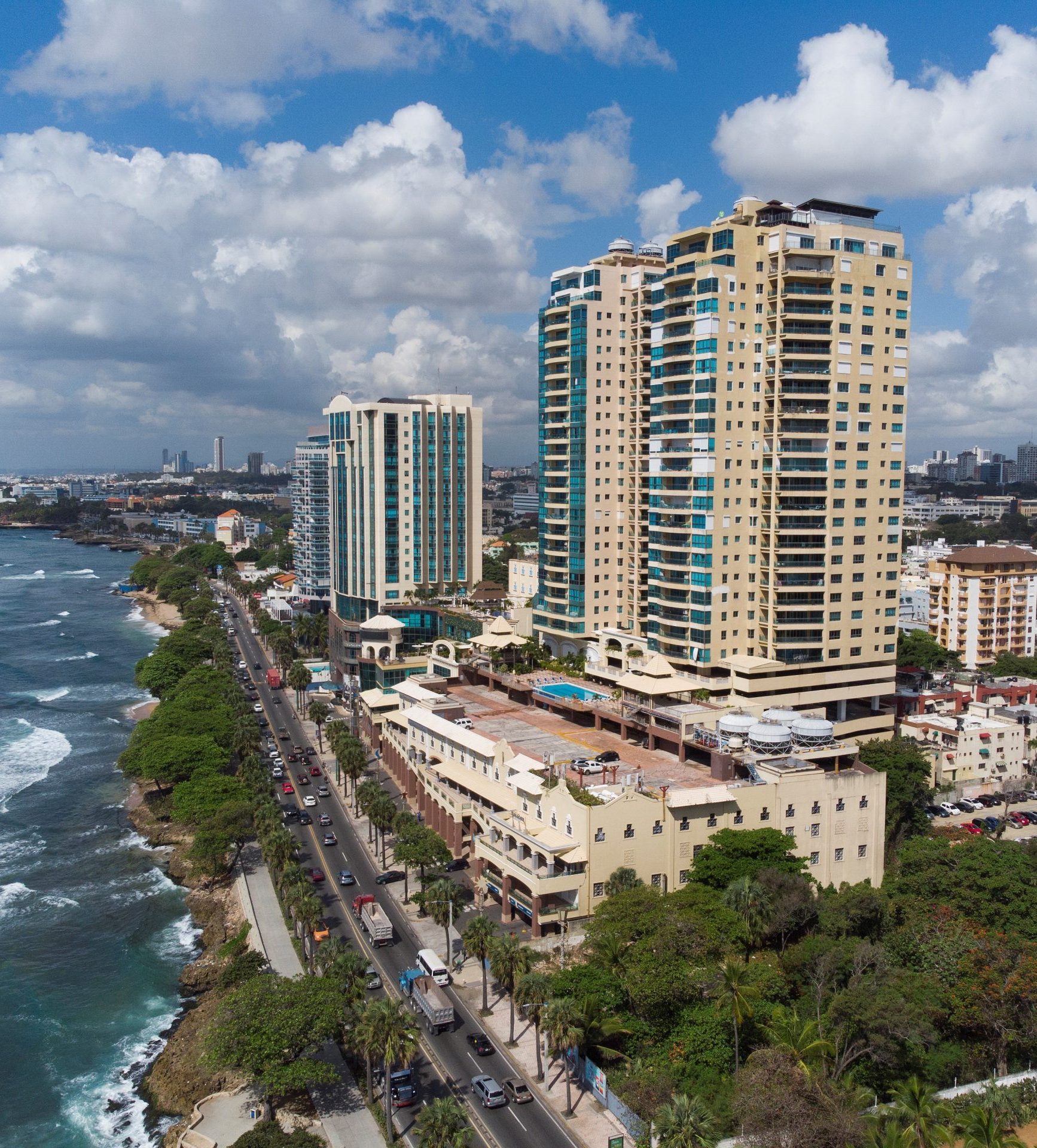 The Dominican Republic is positioned in the Caribbean region as a strategic destination for the development of commercial and logistics activities, thanks to its privileged geographical location and economic stability that, in combination with a modern road infrastructure and a solid legal framework, the necessary in an attractive and reliable place for business and Foreign Direct Investment.
In addition to this, Law 16-95 form Foreign Investment, among other benefits, guarantees the foreign investor the same legal protection that is given to a national and the free repatriation of capital, as well as the Certificate of Registration of Foreign Investment and Technology Transfer, issued by ProDominicana and the Residence Permit for Investment that is managed through the General Directorate of Migration.
Located in the heart of the Caribbean, the Dominican Republic has an enviable competitive advantage for the development of trade towards international markets, through free trade agreements (DR-CAFTA, EPA) that create new and better economic opportunities through, among other things , the easy elimination of tariffs, providing access to more than 1,000 million consumers in the European Union, the United States and Central America, with privileged connectivity throughout the American continent, serving as a bridge between those markets and Europe.
In order to boost trade and promote the development of the country, the Dominican government, backed by an indelible democracy, a stable economy and a solid legal framework, is committed to Foreign Direct Investment, promoting a good business climate and providing legal certainty. and incentives and tax exemptions for investors, thus maximizing the profitability of their investments.
The Dominican Republic has a modern and safe infrastructure of roads, buildings and telecommunications, considered one of the most advanced in the region, and which is complemented by an efficient and modern system of ports and airports. These factors undoubtedly have a favorable impact on the economic, social and commercial development of the nation.
The Dominican Republic is open to international trade, which has contributed to an important rapprochement between the nations of the region, focusing on the development of its export culture, attracting foreign investment with potential to export, thus seeking to position those products in international markets. locally made.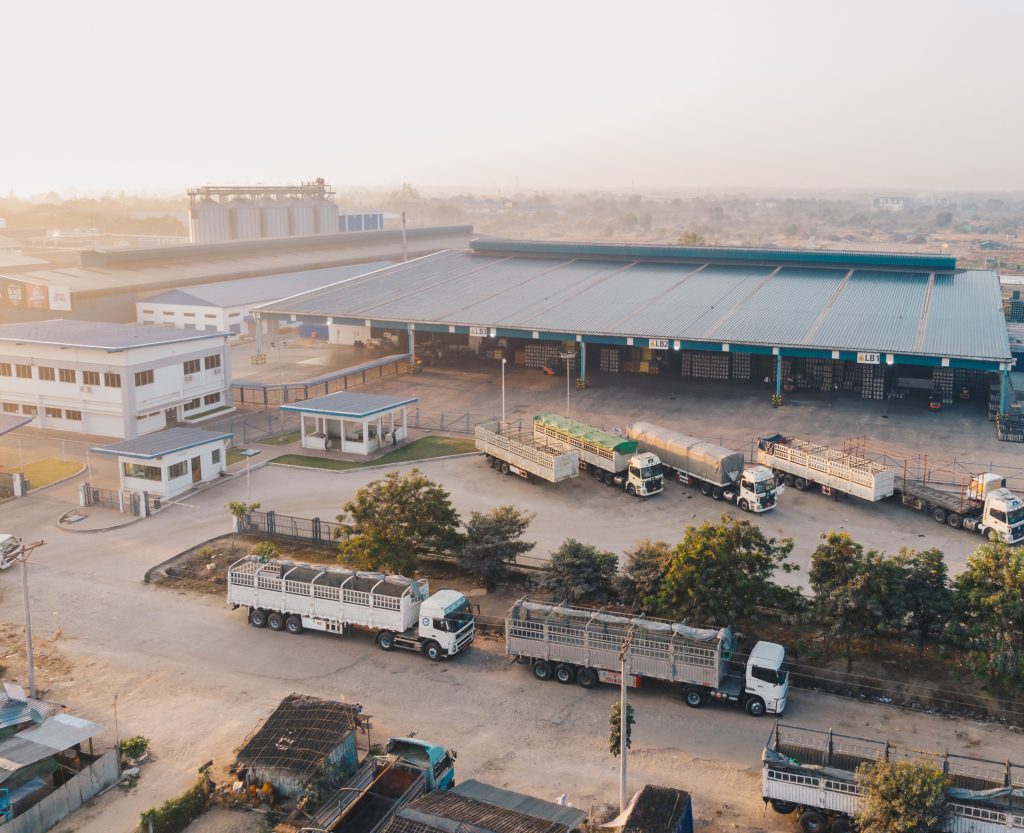 Law 8-90 on the Promotion of Free Zones, has as its main objective to encourage the development of this sector by granting benefits to companies that are established under this regime. Some of these benefits are: